Project List
We are honored to delivery new machines to you
It is our great honor to have your trust. We treasure every opportunity to cooperate with you to for the continuous blossom of the Hong Kong infrastructure.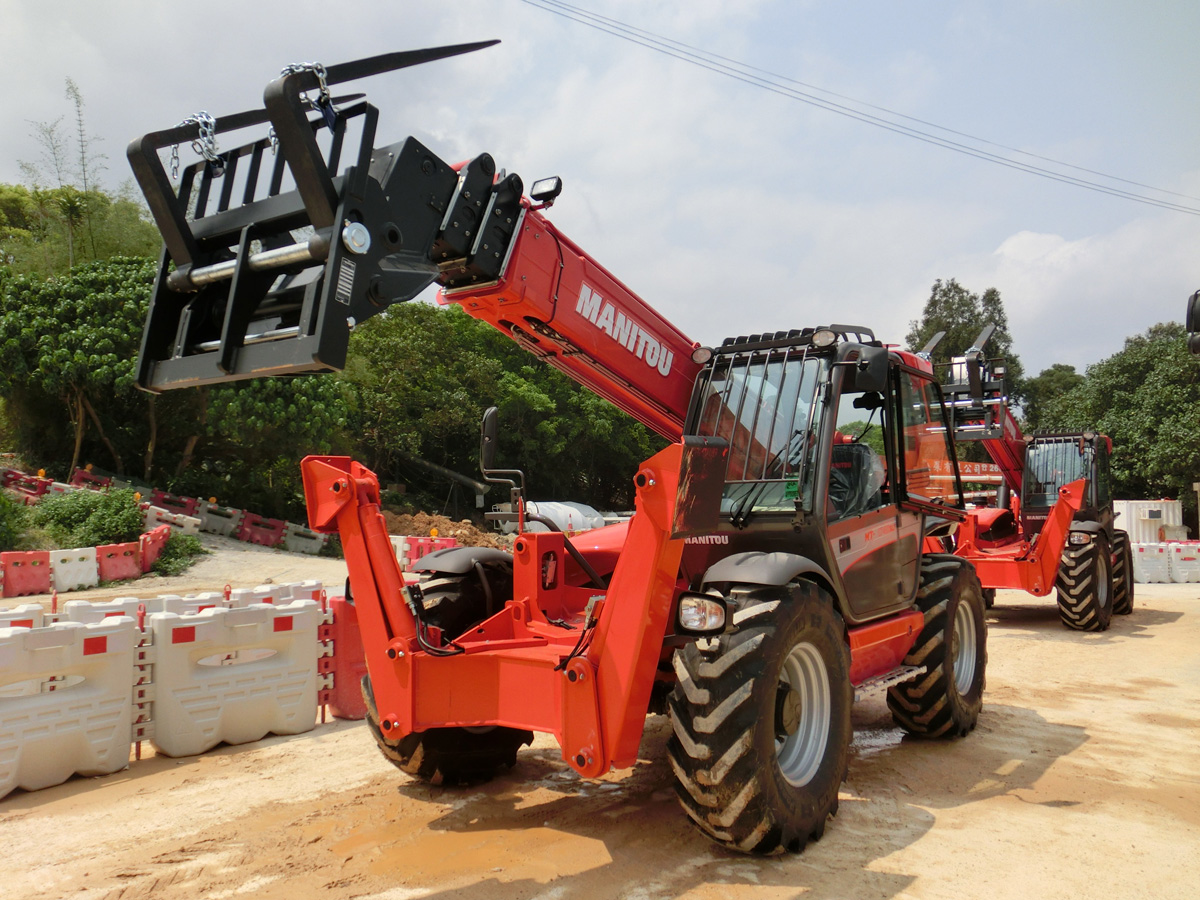 30 / 01 / 2015
Manitou works in Lian Tang
Manitou MT-X1740SLT, Telescopic Handler, have arrived Hong Kong, working in Lian Tang Project.