Project List
We are honored to delivery new machines to you
It is our great honor to have your trust. We treasure every opportunity to cooperate with you to for the continuous blossom of the Hong Kong infrastructure.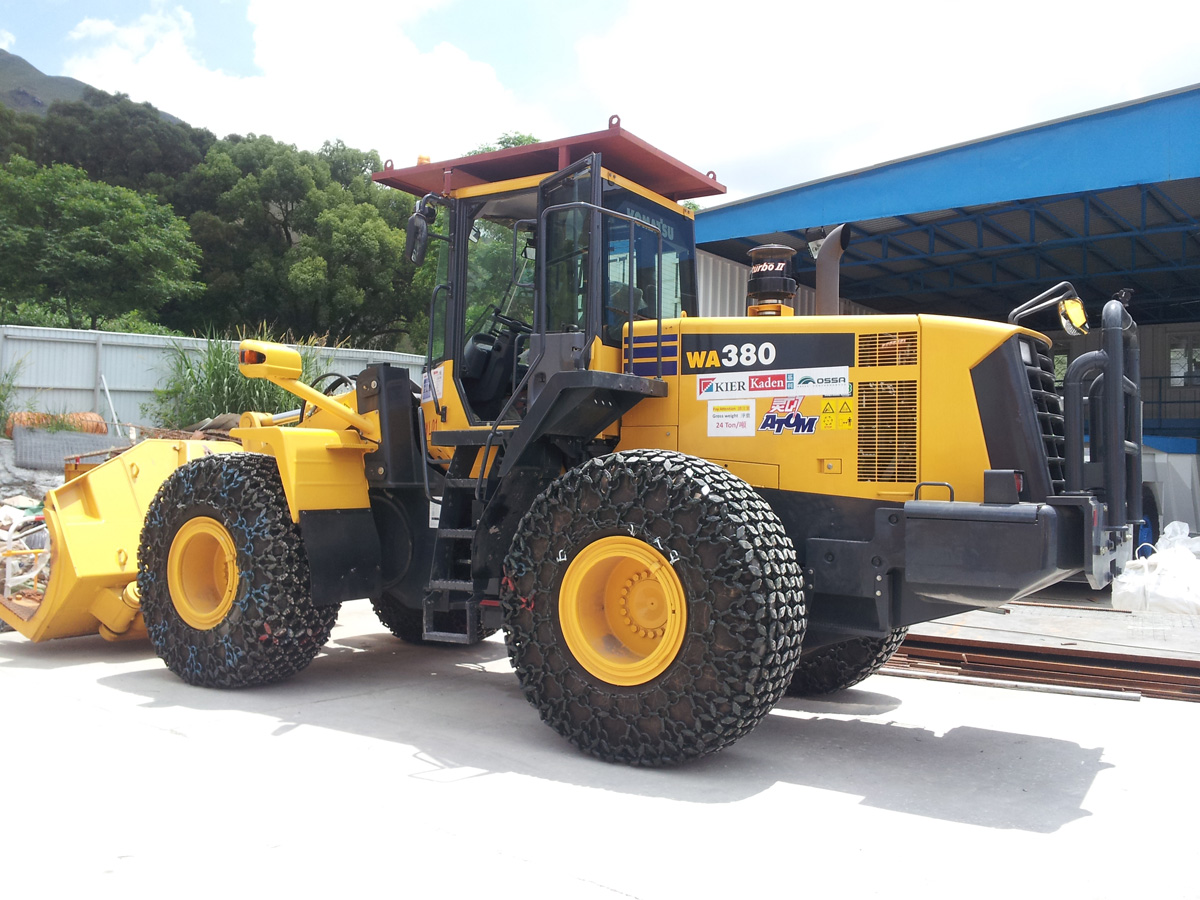 31 / 10 / 2011
Tyre Chain in Express Railway Project
Million Base also suggest customer to use Tyre Chain, which increased life expectancy of tyre a lot.