Project List
We are honored to delivery new machines to you
It is our great honor to have your trust. We treasure every opportunity to cooperate with you to for the continuous blossom of the Hong Kong infrastructure.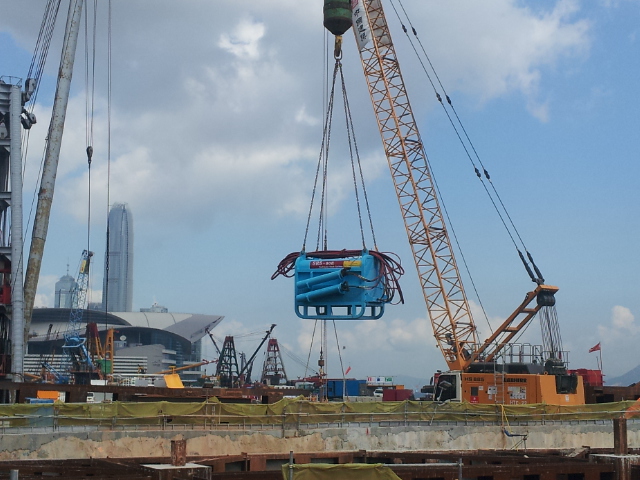 12 / 03 / 2013
Seoul Rock Splitter is convenience
Due to SRS-80's small size, light weight, and easy operation, Seoul's Rock Splitter is always ready to work for customer when it is needed.