Project List
We are honored to delivery new machines to you
It is our great honor to have your trust. We treasure every opportunity to cooperate with you to for the continuous blossom of the Hong Kong infrastructure.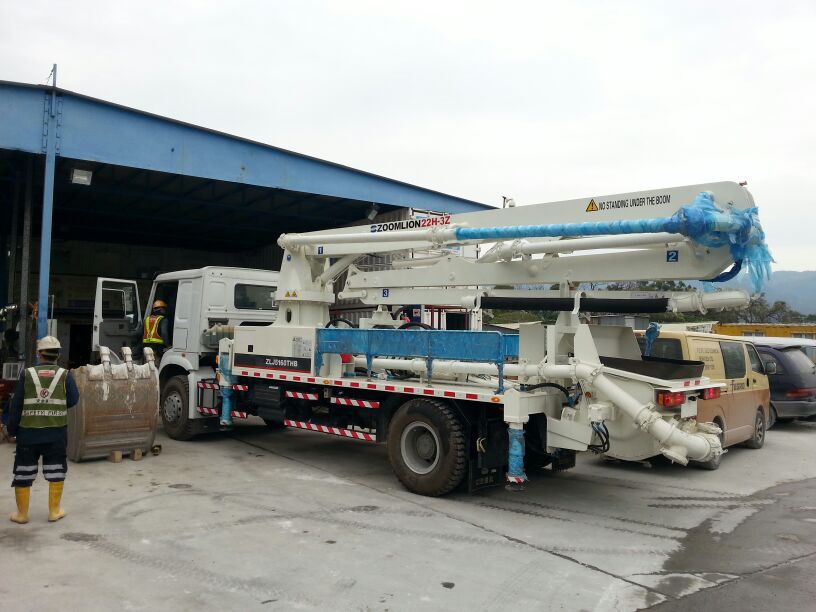 13 / 03 / 2013
Zoomlion Concrete Pump in HK
Zoomlion, being the second biggest concrete manufacturer in the world, should not be missed out in this Hong Kong Market as well. It's 22m truck mounted concrete pump, 22H-3Z, brought  the market to a higher level of Cost/Performance ratio.