Project List
We are honored to delivery new machines to you
It is our great honor to have your trust. We treasure every opportunity to cooperate with you to for the continuous blossom of the Hong Kong infrastructure.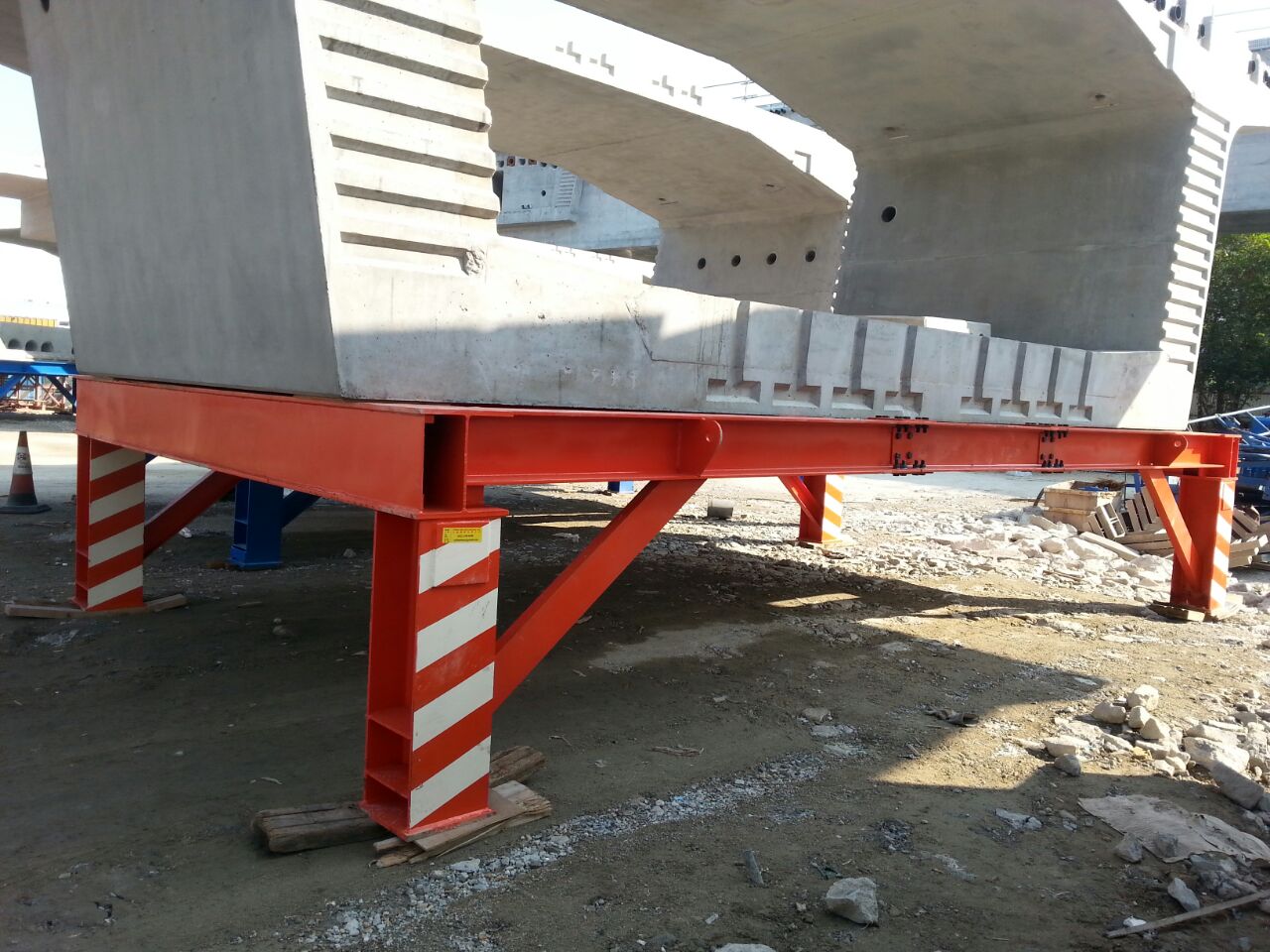 18 / 11 / 2014
Million Base Steel Works in HK
The Steel Works sold by Million Base, is used from qualified steel and welding procedure. It is totally no problem to be used, to support concrete block.