Project List
We are honored to delivery new machines to you
It is our great honor to have your trust. We treasure every opportunity to cooperate with you to for the continuous blossom of the Hong Kong infrastructure.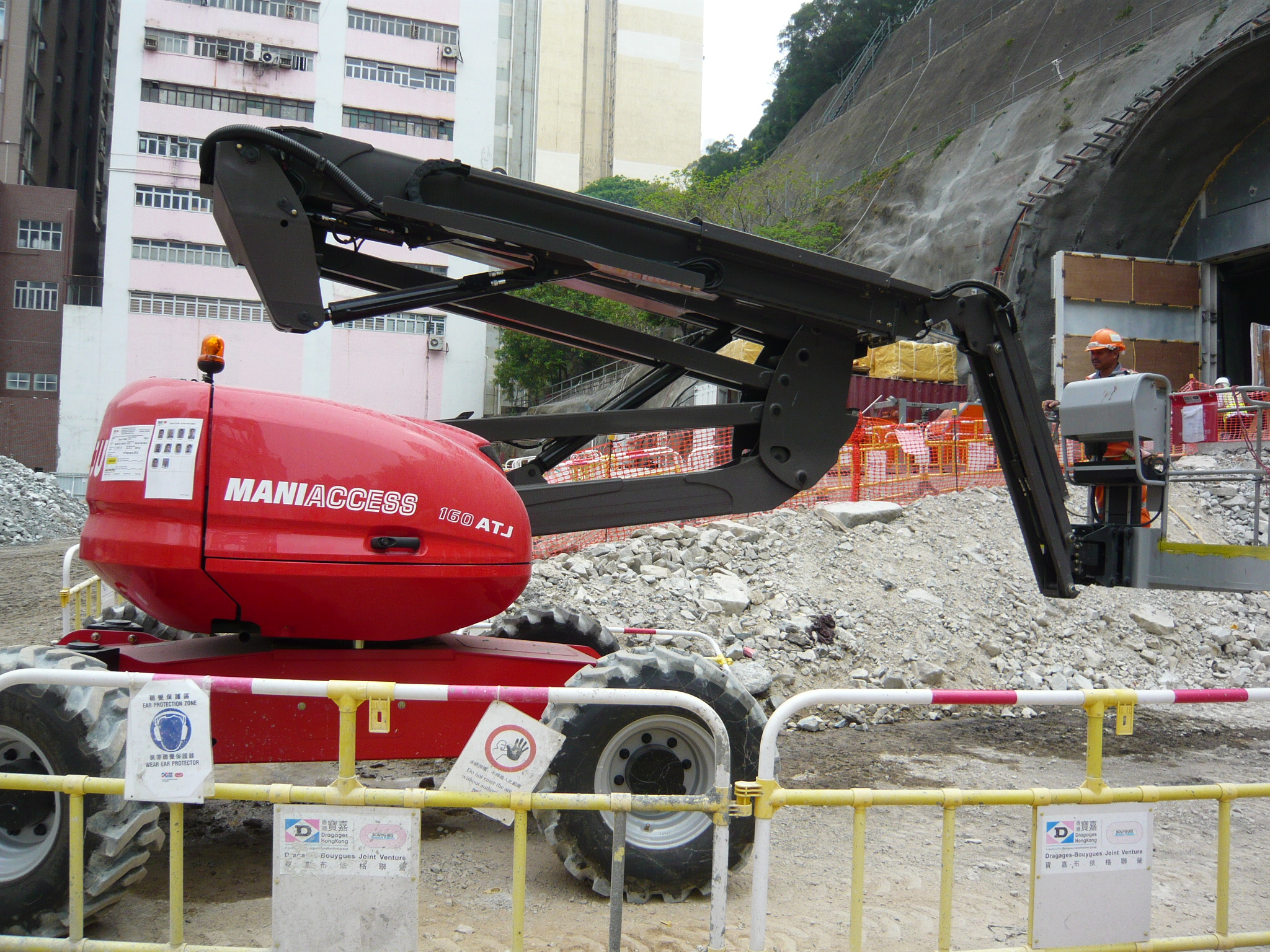 10 / 02 / 2011
Manitou Cherry Picker 160ATJ
Manitou's Cherry Picker 160ATJ is being trusted for its safety. It is being transported to work for the Express Railway Project.