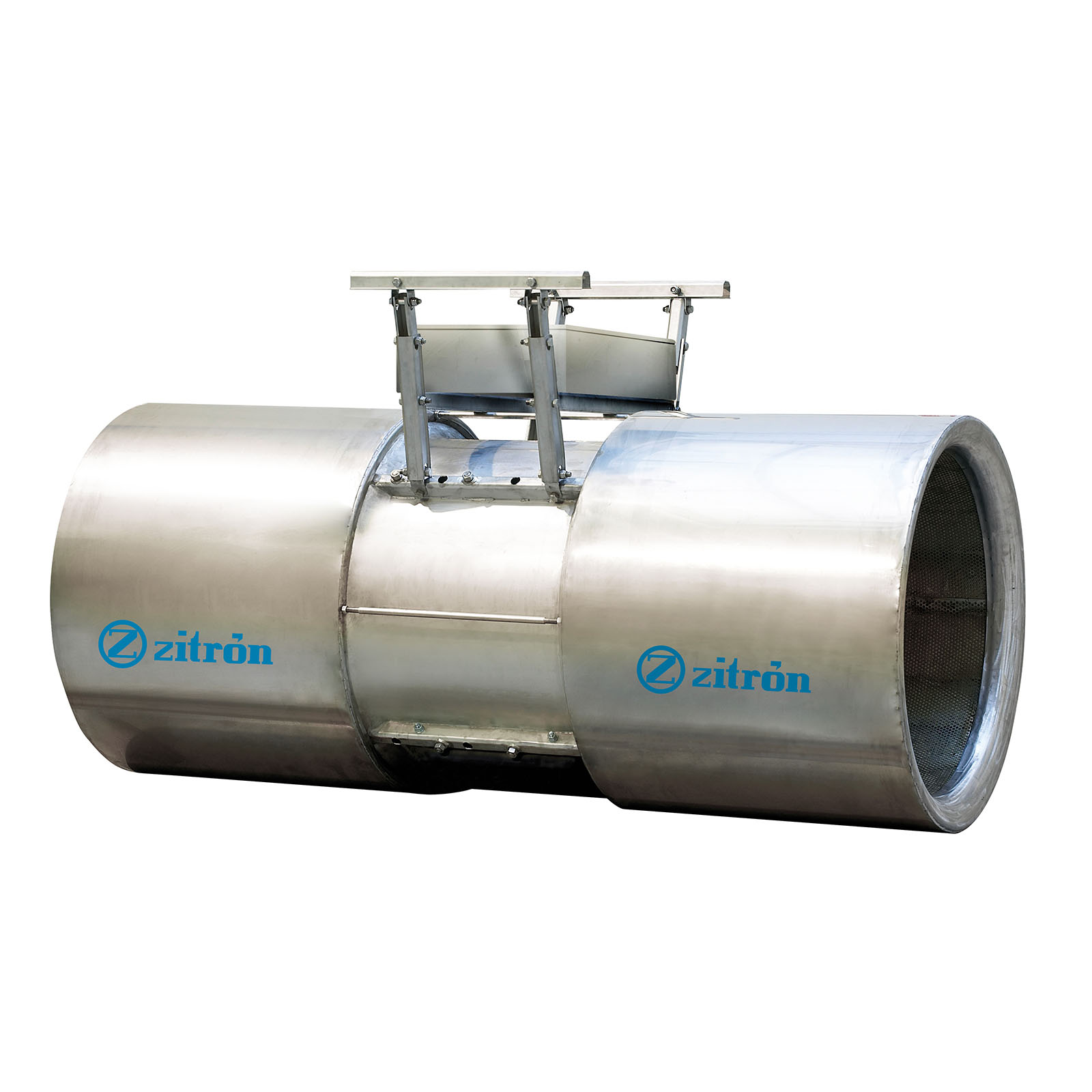 Zitron
Temporary 
Ventilation Fan
DESCRIPTION
Temporary ventilation fans, Zitron is the best choice.
ZITRON uses worldwide and well-known components (i.e. electric motors from ABB, WEG, LEROY SOMER or ATB). This is very important to achieve the best quality product, assuring reliable operation and competent aftersales service.
ZITRON ´s team has the highest level of qualification and expertise to carry out mechanical and electrical installation for complete ventilation systems in Metro, Railway & Road Tunnels and underground mines. Beyond the manufacturing, designing, factory testing, installation and site commissioning of the fans, ZITRON also provides full technical support: Dimensional & installation drawings, Foundation drawings, design of fan connection pieces.
Zitron temporary ventilation fans have been using in more than 200 projects in the world.